Instant Contest
5,000 cashable credits
for the best selling mobile photo of 2014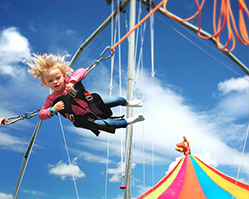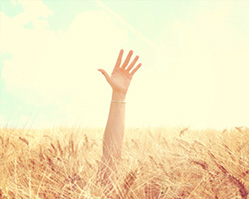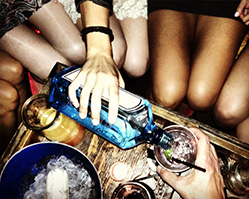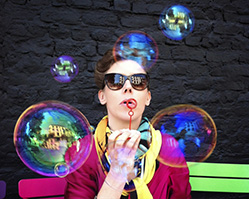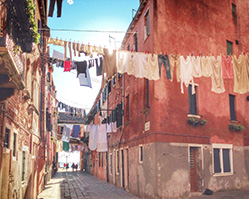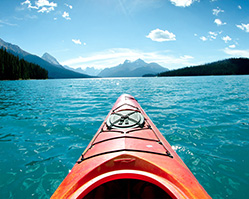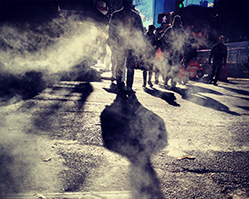 Fotolia is offering a double $5,000 cash prize for the best-selling mobile photograph of 2014 uploaded with an Android and iOS smartphone!
The rules of the contest are simple: the best-selling Instant Collection photo of 2014 wins.

Fotolia Instant is the game-changing photo collection for smartphone photographers that lets you sell images directly from your phone.

To take part, download the free Fotolia Instant App and start submitting your images to the collection;
you've then entered the contest!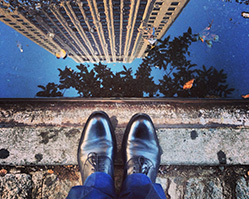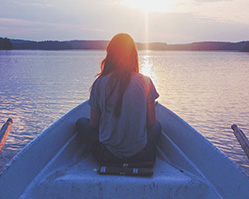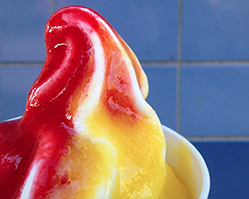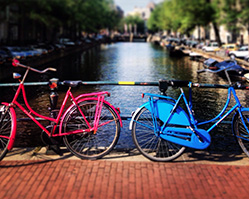 Be creative
Shots of food, pets or flowers won't make it into the Instant Collection so get creative,
use your imagination and absorb your surroundings - you can never expect when the next perfect moment to capture may arise.
More information
A few quotes from Instant collection contributors:
"The Instant Collection shows very well that even smartphone images sell."
Fotolia Instant Contributor, Robert Kneschke 2014 GERMANY
"Getting paid for having fun came as a real surprise to me!" These sales are more addictive than Likes on Facebook!"
Fotolia Instant Contributor Robin Michel 2014 FRANCE
"Since I have been contributing regularly to Fotolia's Instant Collection App my sales have increased dramatically and stock photography has been made fun again."
Fotolia Instant Contributor Sam Antonio 2014 USA